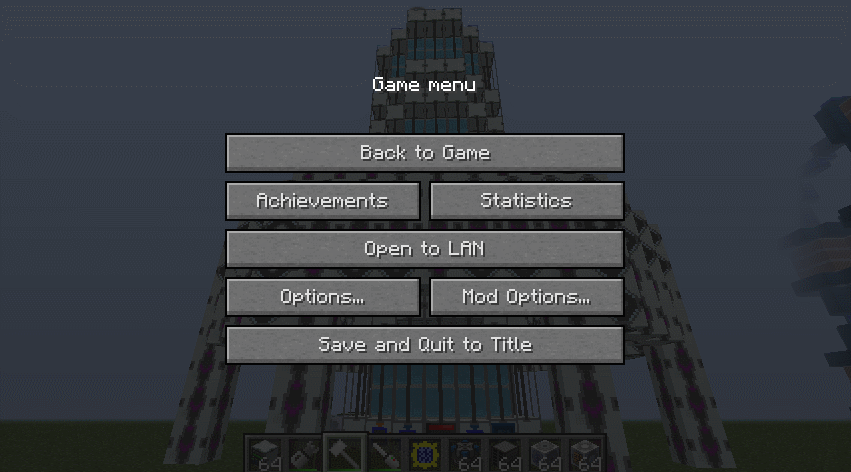 Hey Everyone the Big 2.3.0 Update is now Out! Enjoy!
Please don't forget to backup your Instance before updating. Locations to specifically note:
– options.txt (file) – Basic Game Options Include Keybinds, Graphics, Audio, and more.
– optionsof.txt (file) – OptiFine Config if you installed it.
– visualprospecting (folder) – Keeps your ores / oils from Journey Map!
– journeymap (folder) – Keeps your Map Data & Waypoints Data.
– saves/NEI (folders) – Keep NEI Changes & Recipe Bookmarks!
– screenshots (folder) – If you been taking picture via the F2 key.
– saves (folder) – If you play Single Player or Have Testing Worlds
– schematics (folder) – if you made any schematics
To grab the latest version you can download the MultiMC Drag & Drop onto the Instance One here! For help setting up the client then go here.