Well that title was fully loaded. So let's get right to it!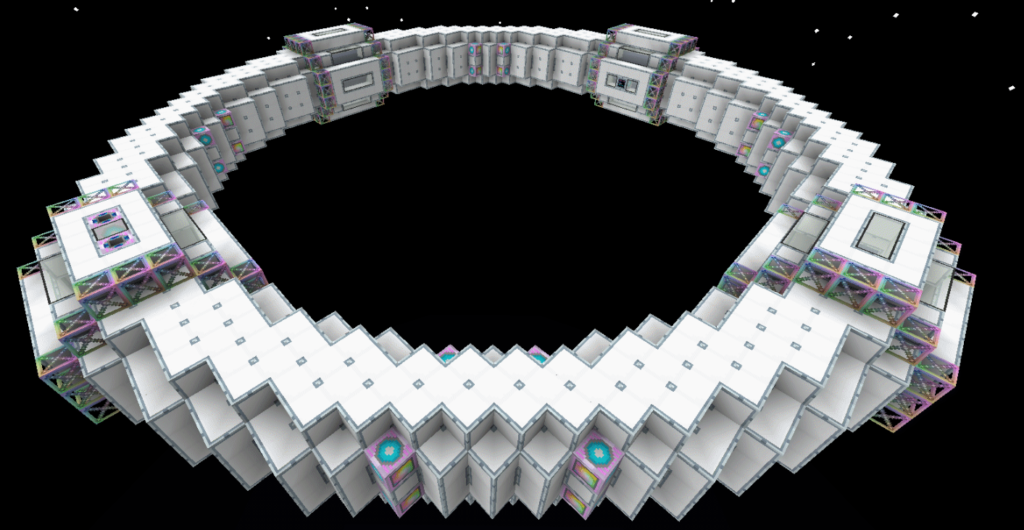 GregTech 2.4.0
As expected we have now updated our server to 2.4.0 and it's once again a monster amount of new and amazing changes worth checking out.
– Reddit's Summery Patch Notes
– Full Patch Notes
Massive World Expansion!
We have expanded our Overworld from 16,000 x 16,000 Blocks Border to now a whopping 32,000 x 32,000 blocks in size. That is 4 times the increase of land mass. That is over 1 Billion Chunks per world now!
We also Wiped the Nether, End, and Twilight.
Overworld, Nether, & Twilight has been also pre-generated to the 32,000 x 32,000 new border to help prevent as much lag as possible.
New Server Hardware!
Our old server was getting old and just not doing it's job. So we went crazy and went with an entire new setup.
New Server Specs:
CPU: Intel® Core™ i9-13900K Processor 36M Cache, up to 5.80 GHz
RAM: 128GB (4 x 32 GB) DDR5 6400MHz
Main Disk: 2x 4TB NVME's Gen 4's with speeds up to 7,300MB/s
APC Smart-UPS C, Line Interactive, 1440VA Battery Backup
External Backups every 2 hours.
If you like to play with us, then please check out our Server Information Page!